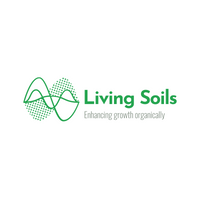 About us
We make a suite of premium organic dry amendments & living soil mixes. Our products are made fresh in small batches and are bursting with microbial life.
We encourage growers to move away from force feeding plants a fast-food diet of synthetic chemical nutrients to one that maximises the intrinsic benefits of natural ingredients and results in the perfect environment for ideal plant growth.
Our unique products have been developed based on countless hours of growing experience, research and lab testing - each is made to order and individually packed in carbon neutral, fully compostable bags.
Our most popular products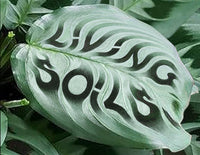 Benefits of using our dry amendments
- Outstanding results: healthy plants & large flowers.
- Cheaper and easier than using liquid fertilisers!
- Each bag packed to order to ensure maximum freshness.
- All mixed products chemically lab tested multiple times.
- Bespoke feed charts & unparralleled, friendly customer service.
- Supplied in 100% biodegradable packaging.
- Made in small batches, handmade by us in the UK.